The school's advisory board consists of distinguished alumni, business leaders, and eminent academics who generously donate their time to help us advance our school. They provide a valuable external perspective on our current programs and are active in helping us shape future directions. In addition to participating in periodic board meetings, our advisors are actively engaged in on-campus activities, student career advising, and fundraising efforts.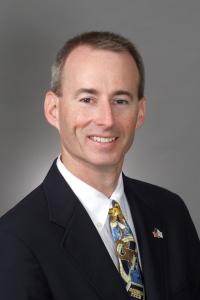 Jeffrey Hurley
Dr. Jeffrey Hurley is a 1990 (M.S.) and 1992 (Ph.D.) graduate of the Georgia Tech School of Chemistry where he was part of Dr. Charles Liotta's research group. He currently serves as the Vice President of Nonwovens for NicePak Products of Orangeburg, NY. He has previously served on the Georgia Tech Alumni Association Board of Trustees and is an active member of numerous industry trade associations.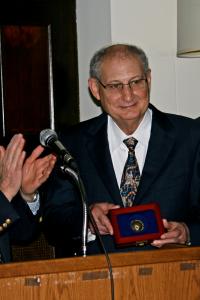 Larry Dalton
Dr. Dalton is the B. Seymour Rabinovitch Chair Professor of Chemistry (Emeritus) at the University of Washington and Executive Director of the National Science Foundation Science and Technology Center on Materials and Devices for Information Technology Research. He is the recipient of awards and honors from the following national professional societies: American Chemical Society, Materials Research Society, Institute of Electrical and Electronic Engineers, Optical Society of American, International Society of Optics Photonics, and the American Association for the Advancement of Science.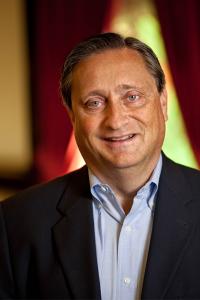 Michael Cobb
Dr. Cobb is the CEO of The InnovaNet Group LLC, a management consulting firm focusing on helping companies grow their businesses, develop new products, and improve their operations. He is also Managing Principal of Criterion Scientific LLC, a consortium of chemical and materials testing labs, based in the US and India. His expertise includes executive leadership, strategic planning and execution, technical product development, operations improvement, and organizational development and training.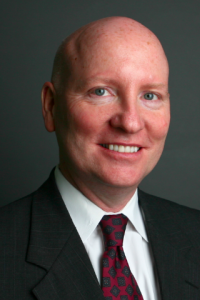 Gerald Bush
Dr. Bush founded Decision Strategies, Inc. in 1993 after serving as VP of R&D and Strategy for Roche Diagnostics where he had responsibility for technology licensing and new venture development in the biotechnology and medical device areas. His consultancy facilitates companies in multiple industries through complex business and legal decision-making in addition to creating innovation strategies for an adaptive approach to dynamic markets. Typical engagements include creation of novel product concepts, development of cost-advantaged operations, modeling complex dynamic systems, optimizing global logistics, redesign and integration of acquisitions, major capital project investments, resolution of labor-management issues and information technology strategies.