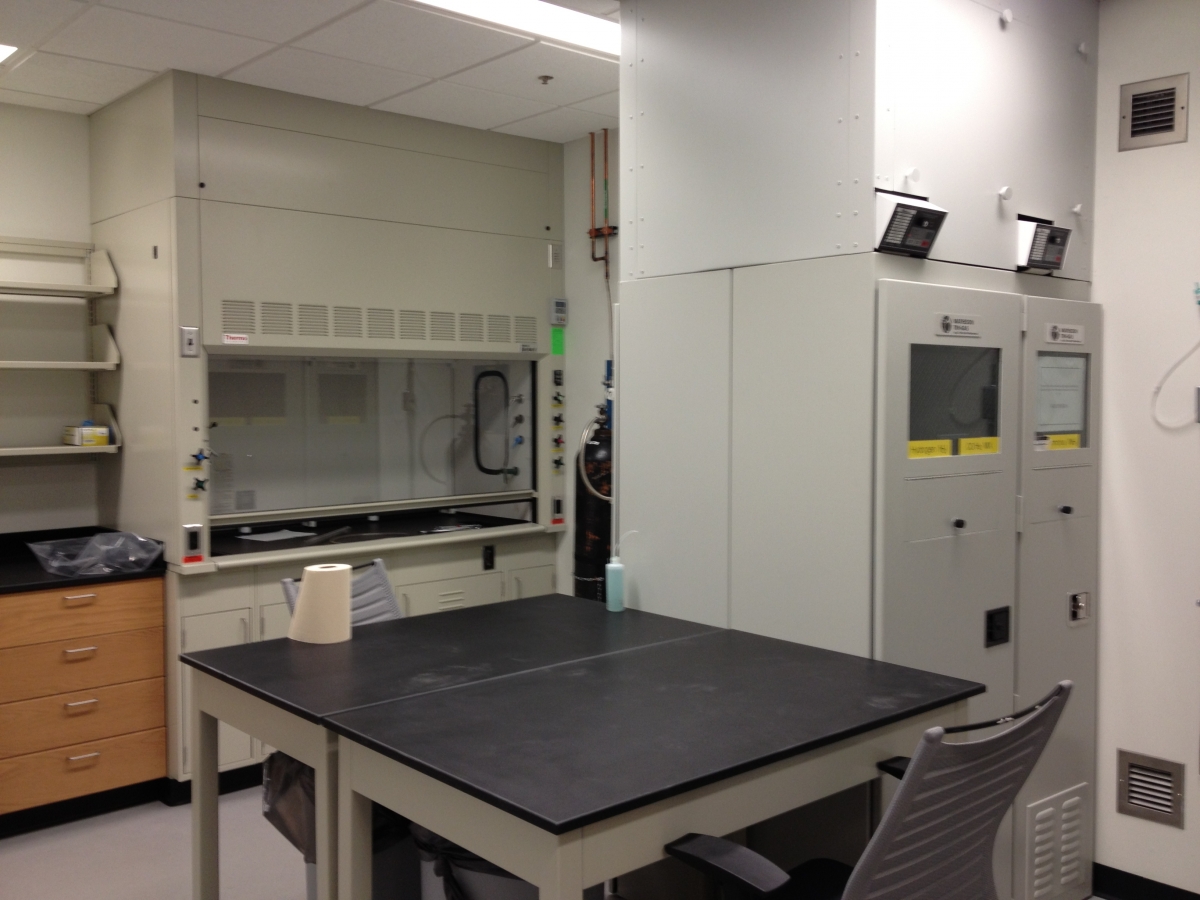 The following is a thorough list of resources offered by the School of Chemistry and Biochemistry for safety.
Georgia Tech Laboratory Safety Manual
The GT lab safety manual is now accessible, please click here.
Safety and Risk Management Website (login required)
This website features articles relating to chemical safety, incident reports, SOPs (provided as examples to laboratories developing their own), and links to other resources. Please click here.
Tier I Chemicals
Highly hazardous chemicals listed in the GT Tier I list require specific handling procedures, laboratory safety plan and safety trainings. The full list of Tier-I chemicals, the steps and documents to be taken to safely handle those chemicals can be found here (pdf) and here (word) . Keep a copy of the completed Tier-I list package in your laboratory's green safety binder.
Biological Safety
The GT lab biosafety manual is an extensive resource for biosafety. Specific biosafety training and information can be found on the GT-EHS biosafety website; click here.
Laser & Radiation Safety
The GT Office of Radiological Safety (website) is the portal for information on laser and radiation safety, forms, radiation policy manual, procedures, and training sessions.
Shipping & Receiving Chemicals
The transportation of dangerous goods is regulated by a number of national and international agencies. These rules are designed to protect the public and transporters. Failure to strictly adhere to these rules may result in packages being returned, fines to both the individuals and the Institute, and, in some instances, criminal charges. EHS developed training for both shippers and receivers. To ensure compliance, all outgoing chemical and biological materials will be processed through EHS. All shipments of radiological materials will be handled by the EHS Radiation Safety Office.
​Hazardous Gas Safety Program
For the purposes of this program "dangerous gases" refers to highly toxic, flammable, or pyrophoric gases. A list of commonly used dangerous gases can be found in Appendix A of the program. Purchases of highly toxic and pyrophoric gases are restricted and require prenotification to Georgia Tech Environmental Health and Safety (EHS) and preapproval by Georgia Tech Chemical and Environmental Safety Committee and Safety (GT CESC).
This program outlines the requirements and responsibilities necessary to provide suitable accommodation for the presence of dangerous gases in GT laboratories. These accommodations include but are not limited to gas cabinets, gas monitoring systems (permanent and temporary), building fire sprinkler systems, and administrative controls.
Hazardous Gas Laboratory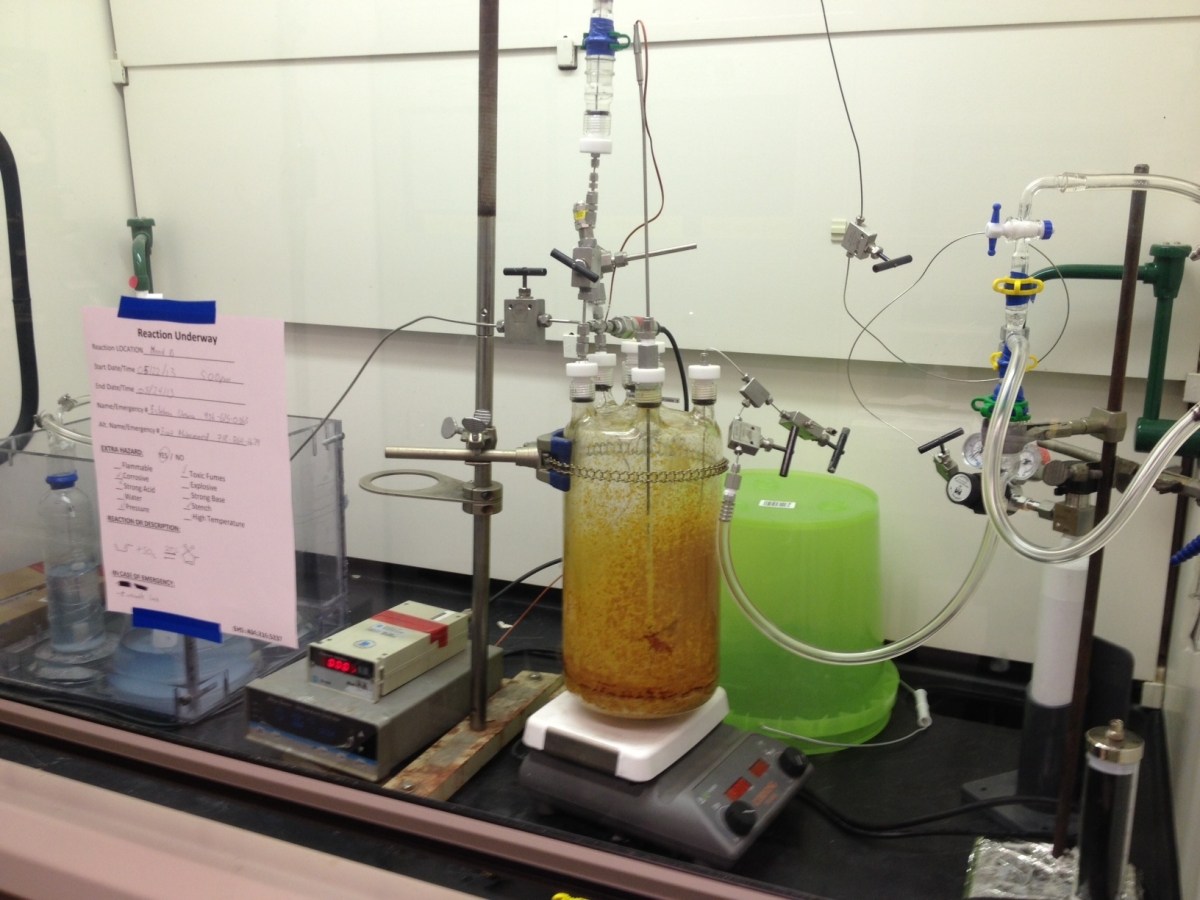 The hazardous gas laboratory is located in Room 2186 of the Molecular Science and Engineering building. It was especially designed to safely handle and conduct experiments with hazardous gases like ammonia, hydrogen, sulfur dioxide and carbon monoxide. The laboratory can be used by all members of the School of Chemistry and Biochemistry who wish to conduct experiments involving hazardous gases.
Access to the Hazgas Laboratory
To gain access to the hazgas laboratory, a specific training is mandatory and can be requested by contacting Pamela Pollet (pamela.pollet@chemistry.gatech.edu).
General Information
Are you looking for safety information, such as chemical compatibility, glove compatibility, commercial suppliers of safety items? We have gathered links that can help you and save you time: click Safety Links.
Underage Visitors
No visitors under the age of 16 are permitted to work in Georgia Tech laboratories. Visiting students under the age of 18 must be approved. Click here for further information.