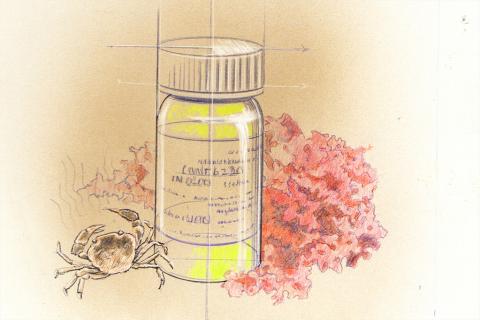 May 04, 2022 — Atlanta, GA
Georgia Tech researchers are finding clues to science's mysteries in nature.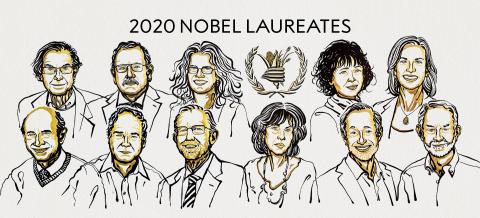 Oct 20, 2020 — Atlanta, GA
Faculty explain the work and importance of the 2020 Nobel Prizes in Chemistry and Physics, while the Royal Swedish Academy of Sciences drops the name of a School of Physics professor emeritus in the background literature for this year's Physics prize.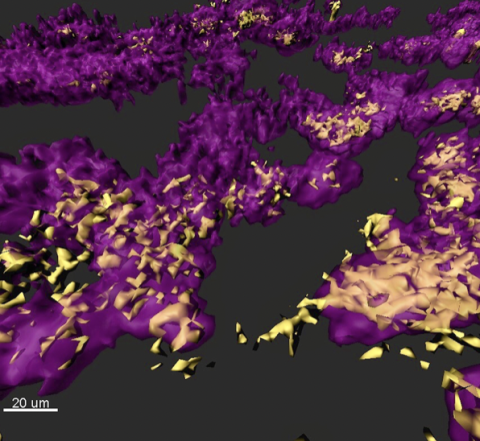 Aug 05, 2021 — Atlanta, GA
CMDI merges disciplines, aggressively recruiting microbiologist 'superstars' to take back the high ground from antibiotic-resistant pathogens and emerging diseases — and to harness microbes for new medicines, cleaner environments, and climate solutions.
Subscribe to Julia Kubanek