Thursday
May
19
2022
12:00PM - 1:30PM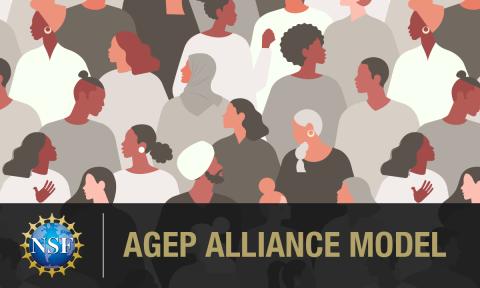 Sep 21, 2020 — Atlanta, GA
College of Engineering and College of Sciences leverage grant to drive diversity across all graduate programs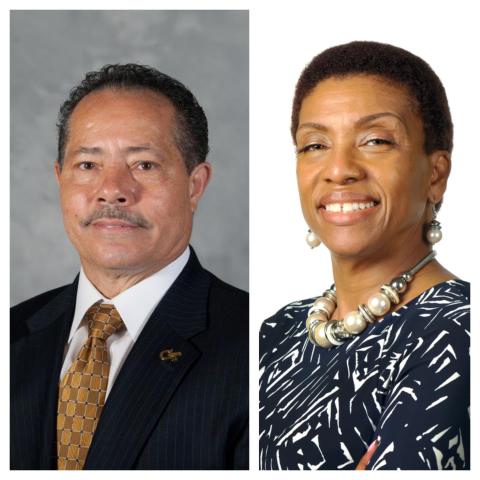 Nov 23, 2020 — Atlanta, GA
More than 50 representatives from across the campus have been appointed by President Ángel Cabrera to the newly formed Georgia Tech Diversity, Equity, and Inclusion Council.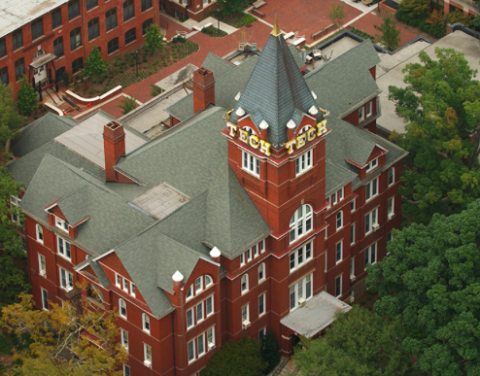 Dec 10, 2020 — Atlanta, GA
The Graduate Record Examination will not be required for fall 2021 application into any College of Sciences graduate program. Additionally, three Sciences schools and two graduate programs have opted to permanently #GRExit.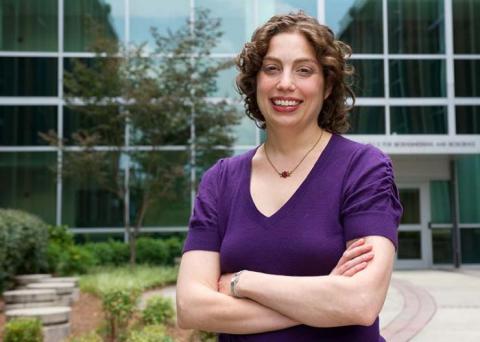 Nov 22, 2021 — Atlanta, GA
Lieberman is first chair of the Kelly Sepcic Pfeil, Ph.D. Faculty Endowment, an alumna-funded effort designed to increase the number of women faculty in the School of Chemistry and Biochemistry, and help narrow the gender gap in STEM degrees, careers
Subscribe to diversity